Welcome To Yashhraj Milk And Beverages Pvt.Ltd.!
Now Yashhraj Milk is running its operation with processing of milk as well as packing fresh cow's & buffalo's milk. Yashhraj Milk is taking thorough care of quality of the milk with a strict scrutiny of the milk not only once in a day but thrice in a day's time. Providing quality fresh milk is real objective of the Yashhraj Milk since it's inception to walk its vision of "Health and Happiness". The quality is one of the prime reason for the success Yashhraj Milk and product acceptance among the consumer. To assured for the quality of the milk quality expert team run the standardized process of quality check to maintain the image earned by Yashhraj Milk in the market.
The well experienced team of Yashhraj Milk is working hard behind the scenes to provide the fresh milk with on time delivery status. Quick service to the consumers also played a great role in providing a good edge in the market by making deliver on time a strong USP of the Yashhraj Milk along with quality. To maintain the status of on time delivery Yashhraj Milk is not depending on outsourced vehicles but have its own vehicle fleet as company knows that in milk and dairy industry it is vital to deliver the products on time and this is a reason to not only maintain the customer satisfaction but also to enhance the customer base which is now Yashhraj Milk is earning through the reference of existing customers.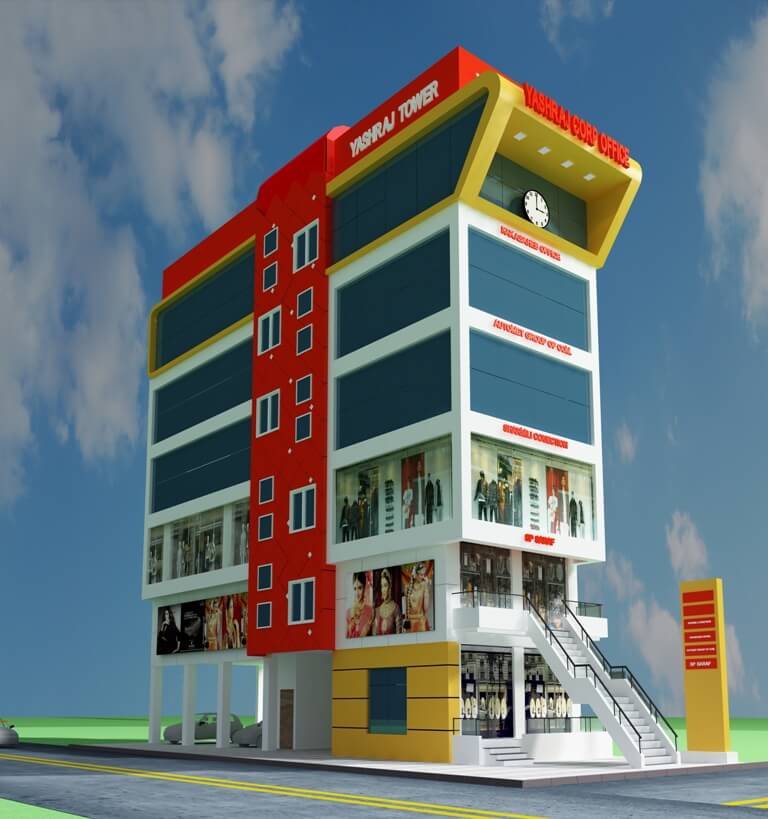 To provide fresh milk to maximum consumers Yashhraj Milk came up with a concept of Business Channel Partners. Who will work closely with company to deliver dairy products to the consumer on time. Business Channel partner can establish a well managed and progressive successful career in dairy industry with lucrative proposal because to provide health and happiness through fresh milk and dairy products company would like to join hands with people who can not only take plunge into entrepreneurship but also work for the better health of the society. Yashhraj Milk is planning to create 100 business channel partners till 2018.
To become a reliable source of providing fresh and quality dairy products Yashhraj Milk is planning launch a wide range of dairy products such as curd, tak, lassi, shrikhand, amarkhand, desi ghee, sterilized flavoured milk, milk powder, ice- cream, butter, cheese, etc, almost 221 products within 10 years. Yashhraj Milk aims to become one of the most number of fresh and quality producing dairy products for the consumer in India. To reach their company is rising upon the pillars of three core values "Quality Service, Commitment and Customer's Satisfaction".
Yashhraj Milk is successfully providing milk to over 350 companies/ hotels in Pune and nearby MIDC. Industry has also accepted the standard quality of milk for its own usage. Yashhraj Milk is very well known as industrial milk suppliers. Above 500 shops are distributing milk to daily consumers and it is increasing on daily basis. Yashhraj milk has been successful in standing up to the expectations of consumers to provide customer satisfaction and determine to keep it forever.